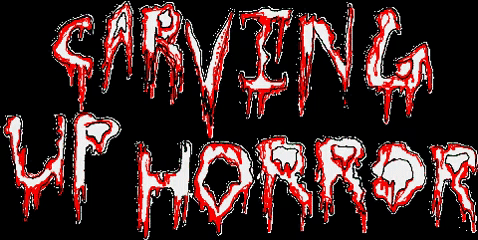 this is a really fun page that I've drawn up with the intent of putting together a cohesive site of all the horror films and horror resources I want to share with the world!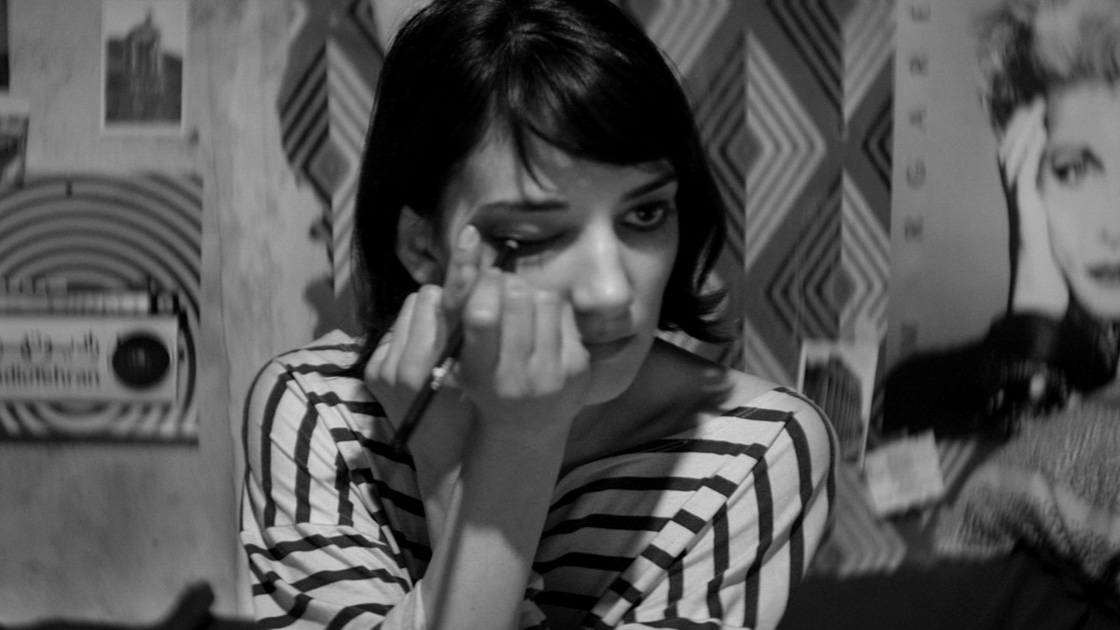 TUNES THAT'LL WET YOUR PANTS!
L1k3 wh4t y0u s33?? Sh00t an E-MAIL my way and I'll add you to the class / send you some cool horror stuff!